If you go on Saadiyat Island, Abu Dhabi, at the first sight, everything looks either empty in some places, either like a construction site that seems to have no beginning and no end. But if you take a magical magnifier and try to look closer, you could be amazed by the luxury that is still hidden in heavenly silence, behind the dust.
At least that's what I did… and I had the opportunity to enjoy a wonderful tour and a great coffee on the beach. Because… One of these places is the amazing "oasis" called Park Hyatt Abu Dhabi.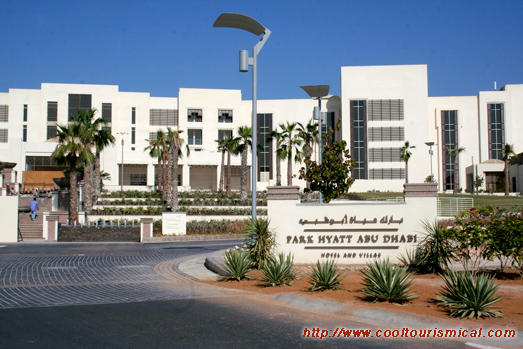 A place good enough to relax and reconnect with yourself and with nature, a hotel located between the dramatic panorama of a nine-kilometer beach and the fluid beauty of Arabic sand dunes curving out of sight. No one to disturb you.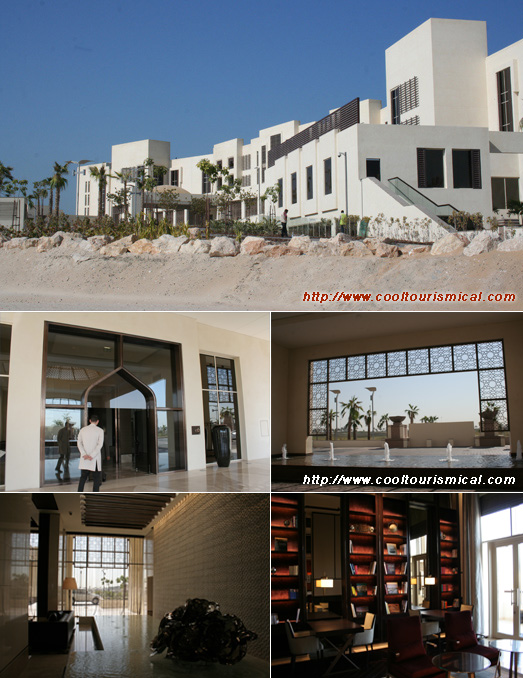 A few good restaurants: The Park Bar & Grill restaurant which offers a large seafood display, authentic Asian dishes and the Library (you can see a small picture above) where you can stop and drink your coffee while you read your favorite books or the morning newspaper. The rooms, through which I just passed very fast, with the thought of the other goodies, are simple, but elegant and very comfortable.. I lack this kind of pictures so I borrowed one.

This photo of Park Hyatt Abu Dhabi Hotel & Villas is courtesy of TripAdvisor
But Park Hyatt Saadiyat Island is much more than just a place to sleep… They are waiting to pamper their visitors with the most exquisite spa and state-of-art fitness facilities. Everything is designed to fit your special desires whether we talk about physical, mental or spiritual needs, healing rituals derived from ancient Arabic therapies and magically luxurious ingredients: gemstones, caviar, diamonds dust, honey, olive oil – all combined with scientific novelties for eternal youth. Body treatments and massage as renewal and replenishment in Atarmia Spa.
Here, where oysters grow magnificent pearls and turtles come to nest, is where you can find a rejuvenating place of peace and tranquility called Atarmia Spa.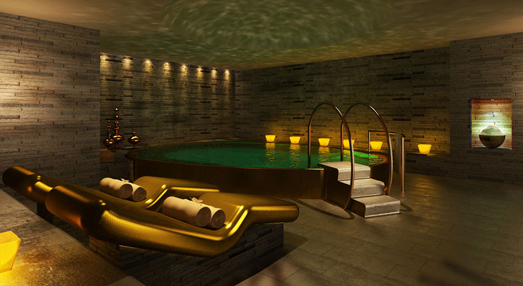 Picture copyright Hyatt Spas © 2012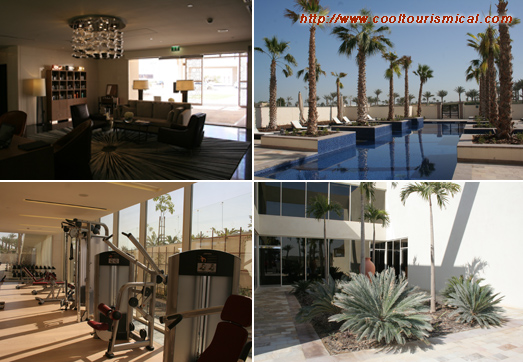 Going outside, a few pools and an amazing fountain bordered by palms and seats to relax are facing the sea. The water of the fountain united with the water of the sea and the blue sky like in an endless story of the universe.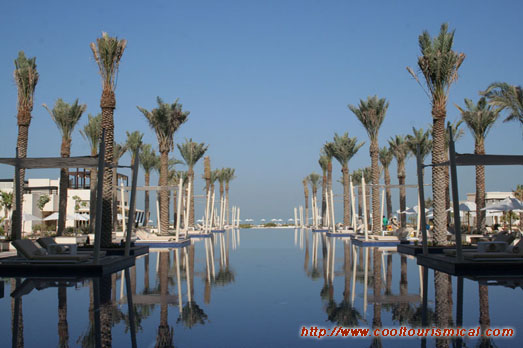 A sea side restaurant on the nearby beach completes the panorama. They serve tasty home-made dishes prepared in the Mediterranean style and accompanied by a selection of wines, sangrias and cocktails.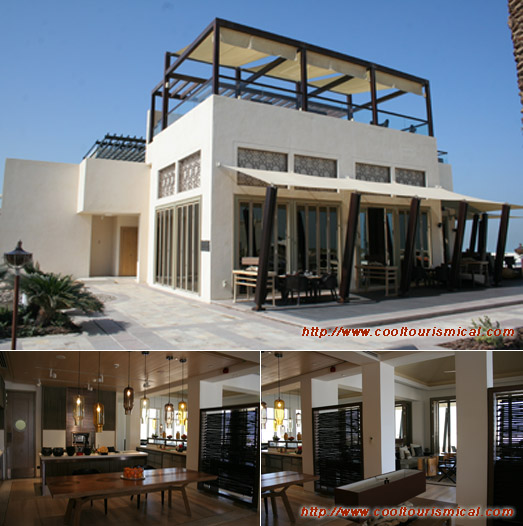 Great for breakfast and lunch to enjoy the view and why not for a great dinner outside the rush and noise of the city. Best place for my coffee.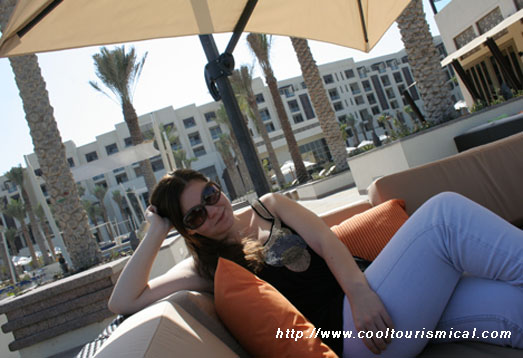 But my heart still yearns for that magnificent spa. 🙂
If you want to try this wonderful hotel in the Gulf Area, you can make a reservation here:
But if you have already been there, maybe you can share an opinion. What do you think? 🙂