If you go on Saadiyat Island, Abu Dhabi, at the first sight, everything looks either empty in some places, either like a construction site that seems to have no beginning and no end. But if you take a magical magnifier and try to look closer, you could be amazed by the luxury that is still hidden in heavenly silence, behind the dust.
At least that's what I did… and I had the opportunity to enjoy a wonderful tour and a great coffee on the beach. Because… One of these places is the amazing "oasis" called Park Hyatt Abu Dhabi.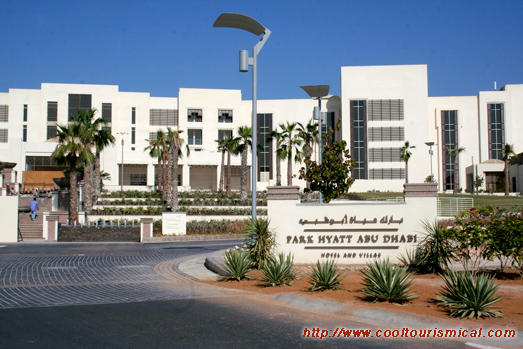 A place good enough to relax and reconnect with yourself and with nature, a hotel located between the dramatic panorama of a nine-kilometer beach and the fluid beauty of Arabic sand dunes curving out of sight. No one to disturb you.