Winter fun is all about feeling like a child again.
I grew up in a country where winters felt magical as a child. Mainly, because we had a lot of fluffy snow and not so extreme temperatures. I used to live with my family in a pretty small city, south of Romania. Our home was just minutes away from a beautiful Botanical Garden. That heaven-made place was THE playground for all seasons. But in winter time, it definitely became enchanted.
The not-so-tall hills were covered in impeccable white, squeaky snow, and our wooden-made sleigh could perfectly make icy waves down the slope without getting us hurt. The lifeless trees around were raising tall from piles of snow, witnessing so much happiness and laughter.
Here, mother used to teach us how to sculpt lovely snowmen with hilarious carrot noses and deep-dark, charcoal eyes. All our old straw brooms, after ending their functional life of cleaning around the house, were going directly into decorating the skinny, branch built hands of the ice cuties.
This is how fell in love irretrievably and forever with winter time.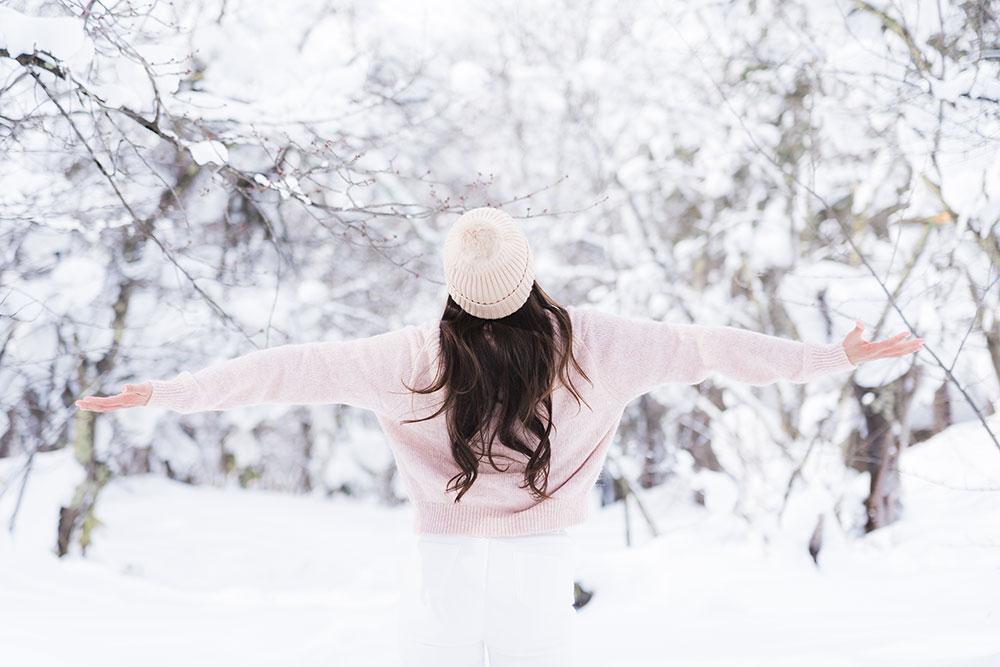 While growing up and starting to travel around the age of 17, made me realize that winters can get even more charming. Some of my favorite places to go on a cold weather can be found on the best winter destinations blog page, while this page is all about wintery fun and individual unique winter experiences: ice skating, snow sculptures, red noses and frozen skies. And lots of snow. Did I say snow?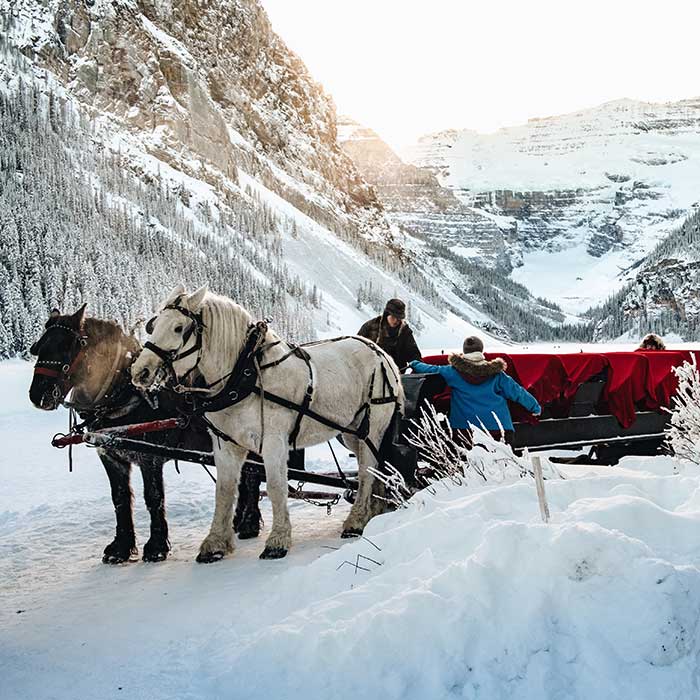 Winter Sleigh Rides
Winters often remind me of the Dr. Zhivago's Russia and the beautiful 3 horse-drawn carriage. But you could always: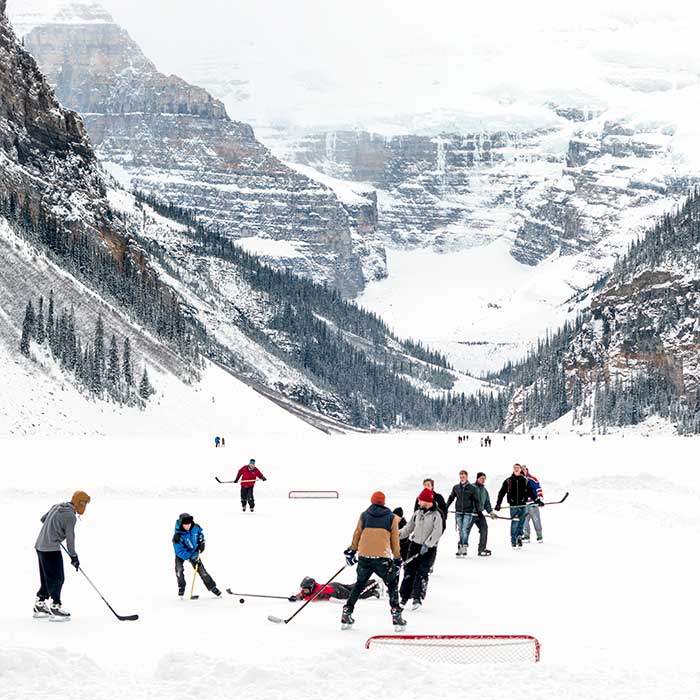 Ice Skating
If you haven't watched Silver Skates yet, then it's time to do it. This movie makes gliding on huge "ice cubes" quite adventurous.
Russian winters are ideal for ice skating, extremely popular in the 19th century and traditionally done on frozen rivers and lakes.  One of the biggest ise skating rinks today is in Gorky Park, Moscow;
Sweden is known for its Nordic skating, a long-distance type of skating, done on frozen lakes and rivers. Finest skating spots: lake Vänern in Bohuslän, Stockholm archipelago;
If you're into playing hockey, Lake Louise in the Banff national park, Alberta, Canada is a fantastic choice.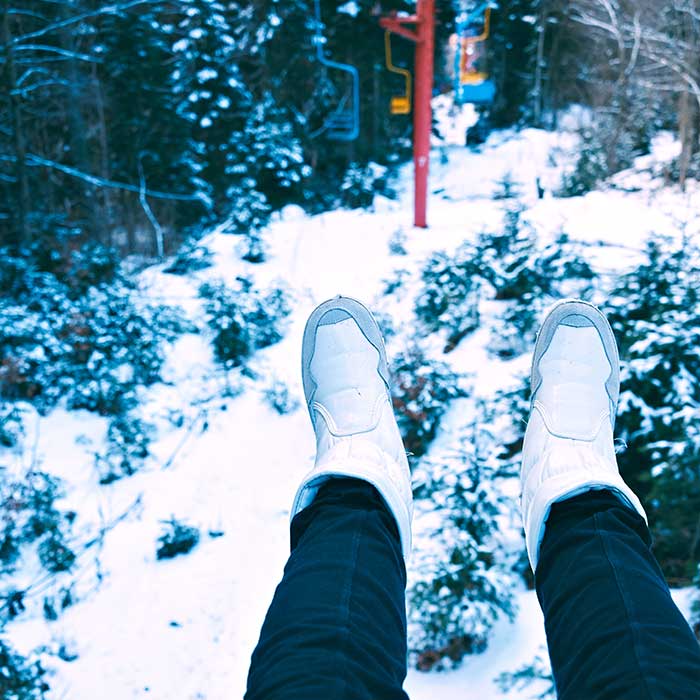 Winter Wonderland Slopes
Skiing, snowboarding or even snow kayaking on most amazing winter slopes.
Chamonix, France
Bansko, Bulgaria
Kopaonik, Serbia

Unusual Winter Accommodation
Sleeping at -10 degrees Celsius: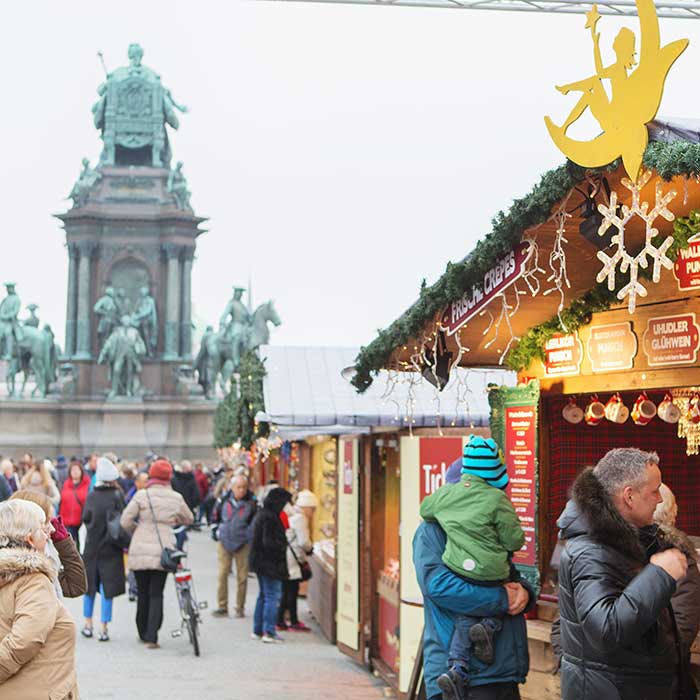 Magical Christmas Markets
If you feel in the mood for shopping in December, Christmas markets all over Europe are filled with local crafts, decorated trees and snow.
The Viennese Christmas Market on Freyung with a tradition dating back to 1772
Columbus Circle Holiday Market, when in NY: jewelry made of tin cans, small paintings on leather, warm drinks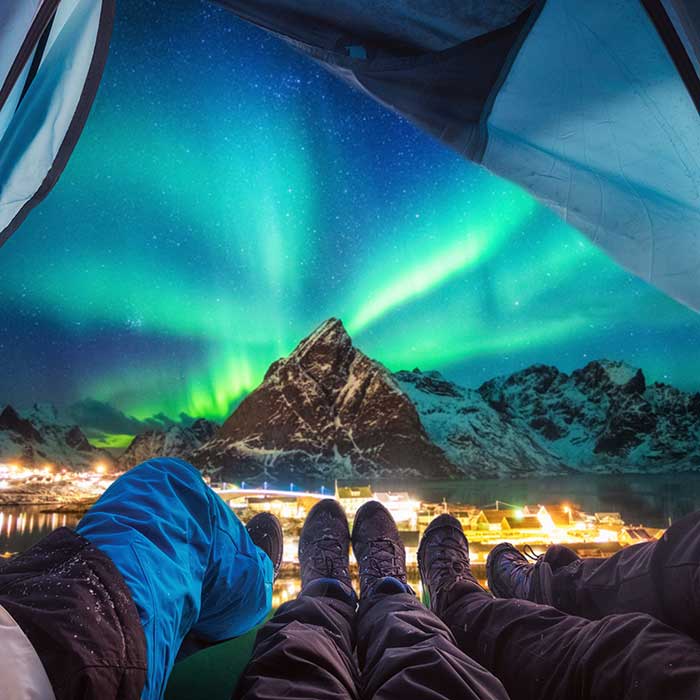 Frozen Sky Gazing
Places from where you can admire the Northern Lights:
Camping in Sakrisøy Gjestegård, Reine, Norway.

Glacier Adventures
If you like hiking, ice caving, and icy sightseeing activities you can just: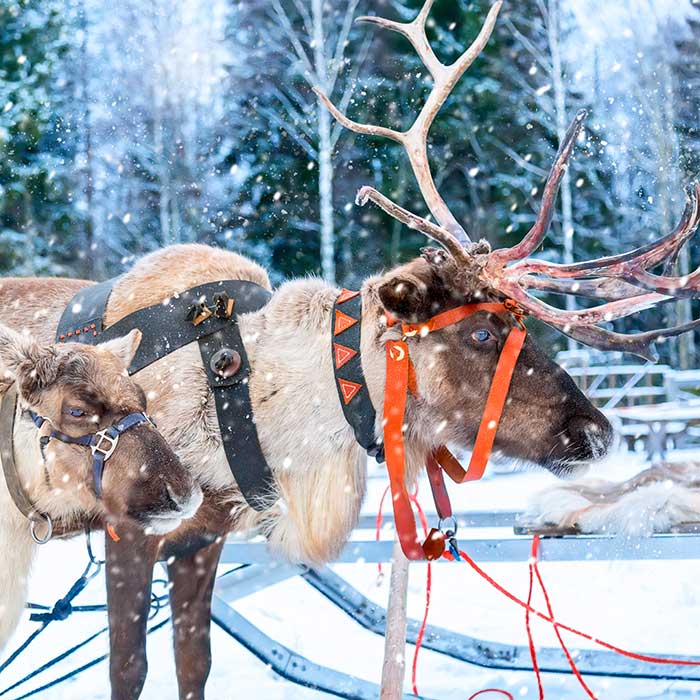 Visiting Santa Claus
If you're searching for Santa, you can meet him all year  round in Rovaniemi, Finland. Mysteriously located at the Arctic Circle, his village offers lots of activities:
visiting Santa's office;
ice swimming, plus Finnish saunas;
checking wildlife parks and reindeer sleigh rides.