The Wonders Of Egyptology (Updated 2023)
A small store near Cairo Tower. Lots of strange souvenirs. I was trying to find the perfect gifts for my friends. And I found the perfect gift for the child in my soul. 🙂 Hidden behind statues and maps, there was… The Egyptology Handbook: A Course in the Wonders of Egypt

.
When I was little I used to watch all Cleopatra movies and I was fascinated by the glamorous world of the Ancient Egyptians. I was dreaming with my eyes open, with the mind of a chilld who thought everything is possible. That someday I will step on their steps, read their writings, discover their culture. And it seems that even today I still keep the passion for Egyptology.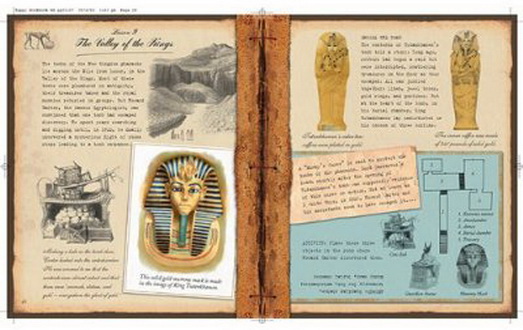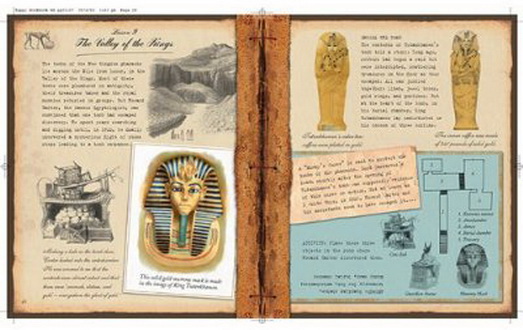 Egyptology course sounds too serious I would say. On the other side, it seems the book was written for 2 children. The truth lies somewhere in the middle. It has lots of cool pictures and activities, nice illustrations that can be enjoyed by nephews and grandparents at the same time. The book talks about the gods and other things connected to old religion like temples, festivals, the burial of a king, the afterlife and has flaps to untie and open which really gives a wonderful and amazing sense of discovery to the reader.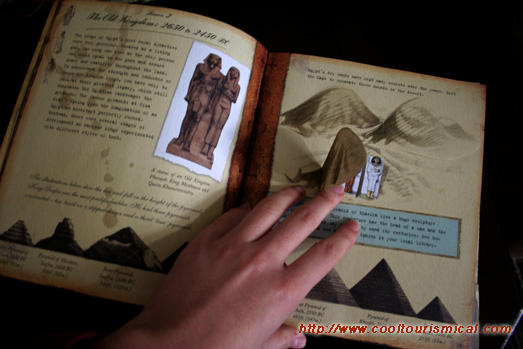 Easy and captivating lessons for anyone interested in history, archeology, travel journalism and of any age: subjects like writing the hieroglyphs explained, maps of cities and temples given, details of the process of mummification, clothing and food of an Ancien Egyptian described.
"Dear Reader, Emily Sands was not a trained Egyptologist, but she had read a lot about Ancient Egypt, met important scholars, and attended many lectures on Egyptian subjects." (James, Former keeper of Egyptian Antiquities at the British Museum)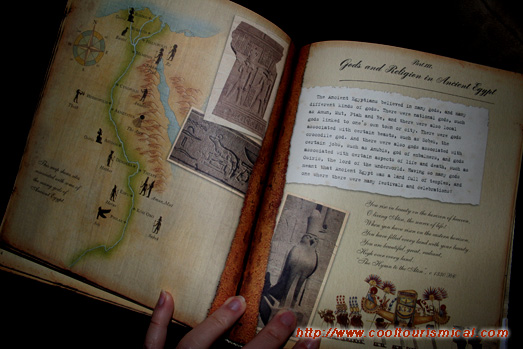 Other wonderful books about Egyptology that I could find on Amazon, in case you are interested in the subject: